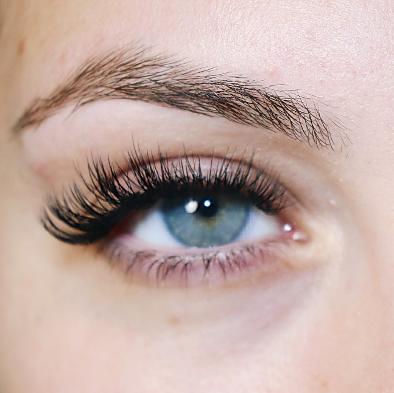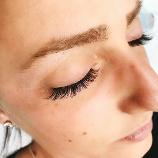 Half Sets available for $65
Full Set $120 | Special $100
Fill-Ins:
2 weeks $55
3 weeks $70
4 weeks $90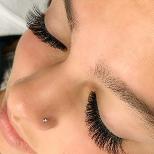 Full Set $130
Fill-ins:
2 weeks $62
3 weeks $80
4 weeks $105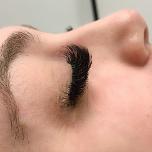 Full Set $150
Fill-ins:
2 weeks $70
3 weeks $90
4 weeks $120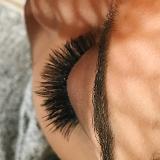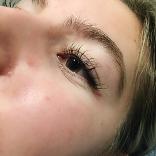 $120
Just Lift $110
Just Tint $20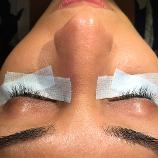 If applied by Lasholiscious: $25
If applied elsewhere: $50/hr
After 4 weeks it will be considered a new set.
If you feel you have less lashes per eye, please don't get discouraged. We can meet for a consult and for checkup and customize a set for you!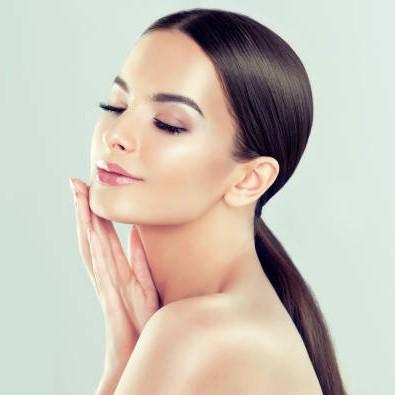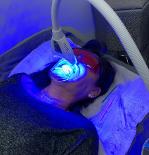 $150
*ask me about my Gold package for extra white teeth.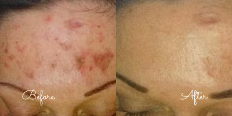 Each Session $300
buy a package of 6 sessions for $1200
Brides book in a minimum of 4 bridesmaids and receive 10% off
eachone booked and completed.
The more bridesmaids, the bigger the discount!
*bridesmaids must be booked and completed before bride
Contact us about special promos for you and your bridesmaids.
Hours of operation varies depending on which location booked.
Please ensure you call ahead to book an appointment to avoid disappointment!
Buy 4 fills at any interval & get the 5th one FREE!
Refer 5 friends & get your next fill FREE!
Please give minimum 48 hours cancellation for any appointment or a
50% of service charge will apply. If cancelled/missed same day full
amount of the days appointment will be charged.